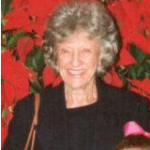 Flossy Kane
A force of nature—willful yet wise. Once a beauty with great energy, she is recovering from a recent illness.
Connect with Flossy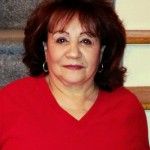 Frances Cardozo
Flossy's Puerto Rican home-health-care aide. In her early fifties and long divorced.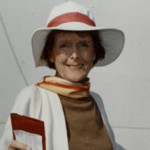 Babs Tubman
The bridge organizer with a natural affinity for numbers.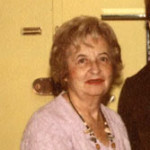 Gladys Spivack
Scatterbrained, but smarter than she usually acts.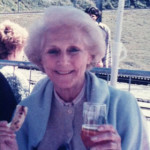 Faith Spector
The most up-to-date on all the latest news and trends. Clear-headed and competent.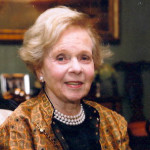 Mitzi Rosen
An incorrigible flirt. Multi-husbanded and looking for a new one.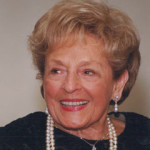 Betty Kantrowitz
Spiky and outspoken. Alternately puts people off and amuses them.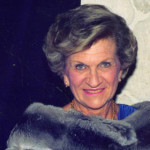 Dottie Dornbush
Very social on the luncheon and benefit circuit.  Donates generously to the most fashionable charities.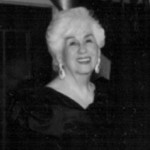 Bunny Boardman
Not a sparkling personality, but a ready companion.
The Boys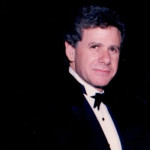 Monsieur Michel Canard D'Argent
Chef of the eponymous restaurant the girls patronize on special occasions.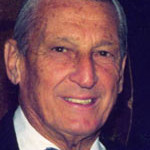 Sy Zamore
Almost ninety. Has never married, although he likes the company of women and always has a steady.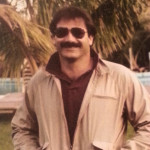 Roberto Gonzales
Middle-aged detective with the Palm Beach Police Department. A confirmed bachelor.